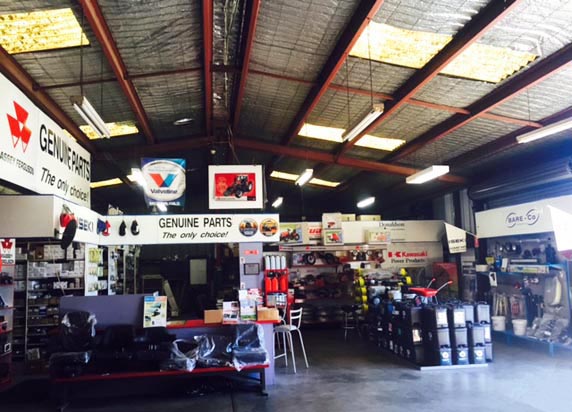 Spare Parts
GWS Machinery provides quality spare parts that you can depend on. All you need to do is call us to discuss your needs. We'll find the appropriate part for whatever machine is broken.
(02) 4577-5833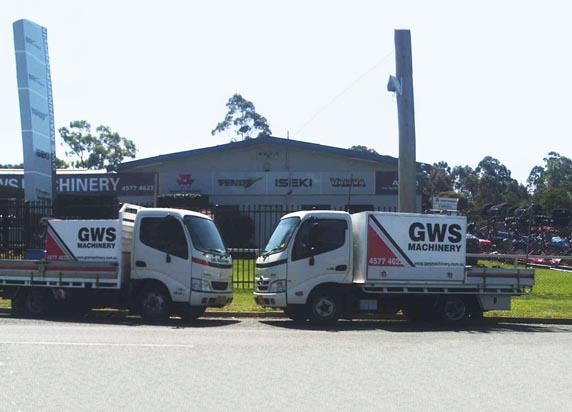 Service
GWS have a Spare Parts Van and 2 On-site Service Vehicles to help us maintain your farm machinery and equipment quickly and efficiently.
(02) 4577-5833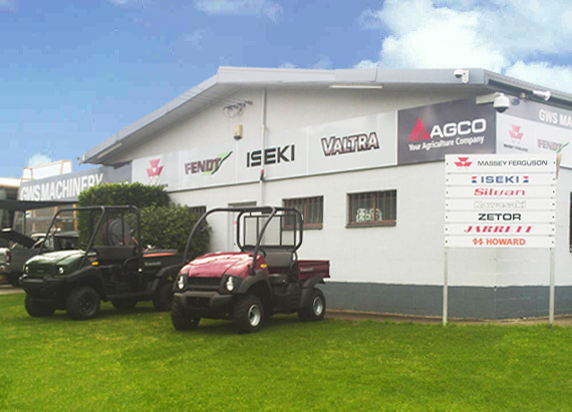 Need Help
GWS can come to you, where ever it might be, on the farm or in the paddock. We can also arrange for transportation to our workshop, if that is required.
(02) 4577-5833